Get In The Best Shape Of Your Life With Our Exciting Fitness Classes
Don't waste another workout at a traditional gym if you're just not getting the most out of your body. At Bodies In Motion, we offer adults multiple high-energy Fitness Classes that will build functional strength and maximize fat burning!
Our philosophy for fitness is that each and every workout should be both challenging and exciting. And our skilled instructors at Bodies In Motion will push and motivate you like you've never seen before.
Find The Fitness Class That's Right For You
With a few core Fitness classes and a number of out-of-the-box classes, you're sure to find the best workout for your goals.
Class options include:

Spartan GX: A bootcamp style fitness class, but without an instructor yelling in your face. Our mission is simple, "Build Better Humans." We're achieving this every day with our students who are consistently:
Dropping body fat
Building muscle mass
Improving flexibility
Strengthening core muscles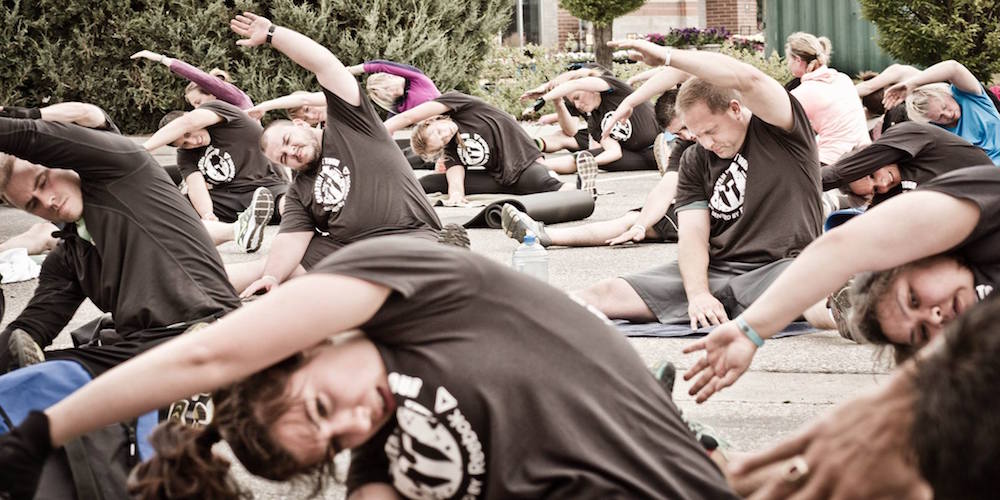 So What's a Class Like?
Well, it's different each time. A typical class may use dumbbells, medicine balls, monkey bars, ropes, chains, buckets, bands, and more. We'll also incorporate the outside environment as much as possible. In fact, you'll find us having special gatherings in various places for SGX classes, such as Camel's Back park. There truly is never a dull moment in our fitness program.
To register for your first SGX class, click the graphic below.

Obstacle Fit:

Get ready to inject some excitement into your training! Fitness training is supposed to build core strength, joint mobility and stability, flexibility, power, and killer cardio. And, the process doesn't need to be a monotonous chore.
Whatever your reason for training, Obstacle Fit is an exciting way to get you into stellar shape. Whether you do Spartan races, mud runs, color runs, glow runs, or the do run run, we've created workouts for you that don't suck and we do them with people that are amazing. You simply just need a desire to want to get fit using non-conventional methods with a super fun group of people.
For Non-Competitors
You don't need to be competitive to do Obstacle Fit. The biggest question we get is, "Do I have to be in amazing shape to do this class?" If only we had a dollar for every time that question was asked. Most people who join our programs do so with the idea that they will NEVER do something competitive, like a Spartan Race. But, here's what happens… a lot of these same people, in which one was 70 lbs overweight, starts to get strong, lean, light, and agile. Now, they start to wonder if they could actually do something competitive.
It's an exciting process that takes place, because you may have been competitive, once a upon a time. To have that feeling that you're strong, flexible, and agile again is pretty empowering. Even if you never run a race, you feel absolutely amazing and confident in your skin.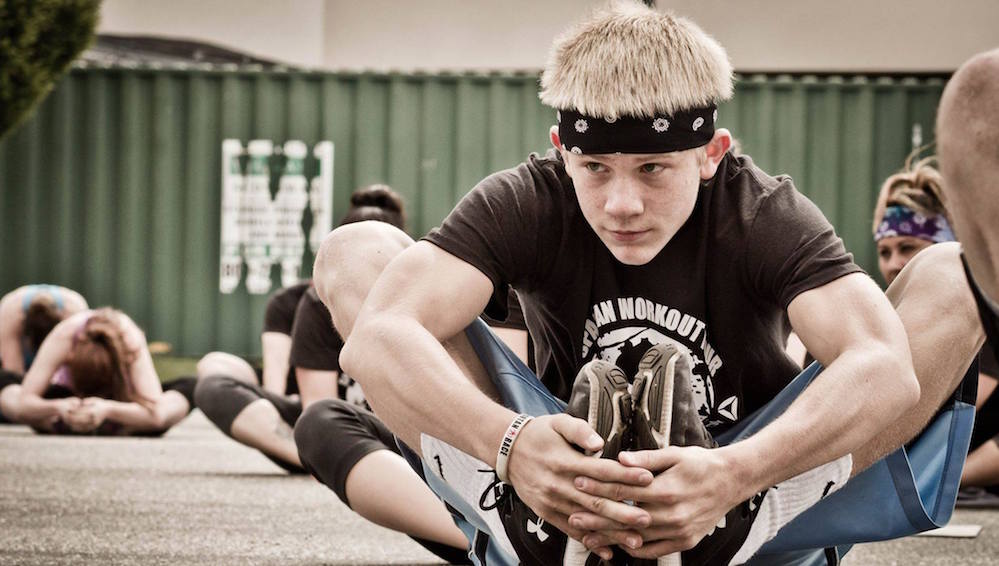 The training is all the same. The only difference is the mindset. Now, you're becoming hyper sensitive to those little details that help you conserve energy on a course. Our highly experienced coachesknow exactly what it takes be successful. We focus on everything from energy system development to techniques to help you conquer.
Try 3 Obstacle Fit Classes for only $19.99. Click graphic below.

Enjoy A Modern Facility With All The Resources You'll Need
As a member of Bodies In Motion, you'll have access to the most modern facility around. We work hard to offer you classes and resources that simply can't be beaten. And after just a few weeks of training, you'll enjoy benefits like:
Improved self-confidence
Boosted cardiovascular endurance
A leaner, healthier body
Rejuvenated motivation to train!
Get Started Today With Bodies In Motion Fitness Classes
We can't wait to get you started on the best fitness classes you've ever tried. To get started or to learn more about the programs we offer in Boise at Bodies In Motion, simply fill out the short form on your screen and a member of our staff will take it from there!