Boise Adult Martial Arts Classes
Learn How To Defend Yourself And Have Fun In The Process With Our Adult Martial Arts Classes
Are you looking for a better way to train? Then look no further than our Adult Martial Arts Classes at Bodies in Motion, where you'll build muscle, improve your cardiovascular health, and boost your confidence with the most exciting classes in Boise.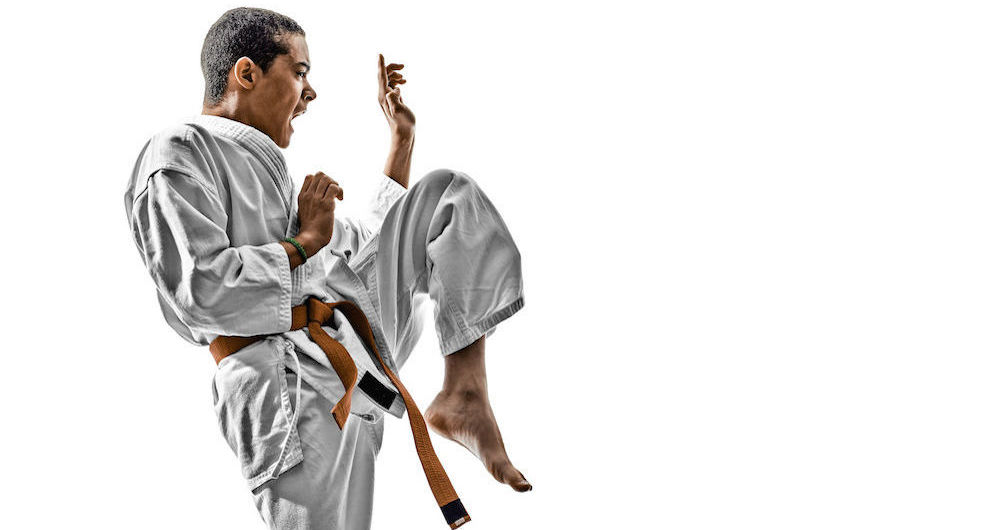 Adult Martial Arts Brings You The Best Workout Without The Struggle
Static workouts at your gym can get boring. And maybe you're not seeing the results you hoped with a stale program and little motivation.
With our Adult Martial Arts Classes at Bodies In Motion, you'll never have to question your energy level or motivation. Our classes are constantly changing and you'll be pushing every inch of your body to move faster and more efficiently. You'll quickly see results without even realizing how hard you are working.
Enjoy benefits like:
A practical set of self-defense skills rooted in traditional Martial Arts
Toned muscle groups across your entire body
Functional strength for all elements of life
Healthy, sustainable weight loss
Boosted self-confidence with a brand new skill set
Sign Up Today For Adult Martial Arts At Bodies In Motion
Don't wait another day to challenge yourself with our Adult Martial Arts Classes. Learn the best of multiple Martial Arts disciplines and get in killer shape in the process.
To get started, or to learn more about the many classes we offer here in Boise at Bodies In Motion, just fill out the short form on your screen now and we'll be in touch soon to answer any questions you have! Or you can register for a class, by clicking the graphic below: